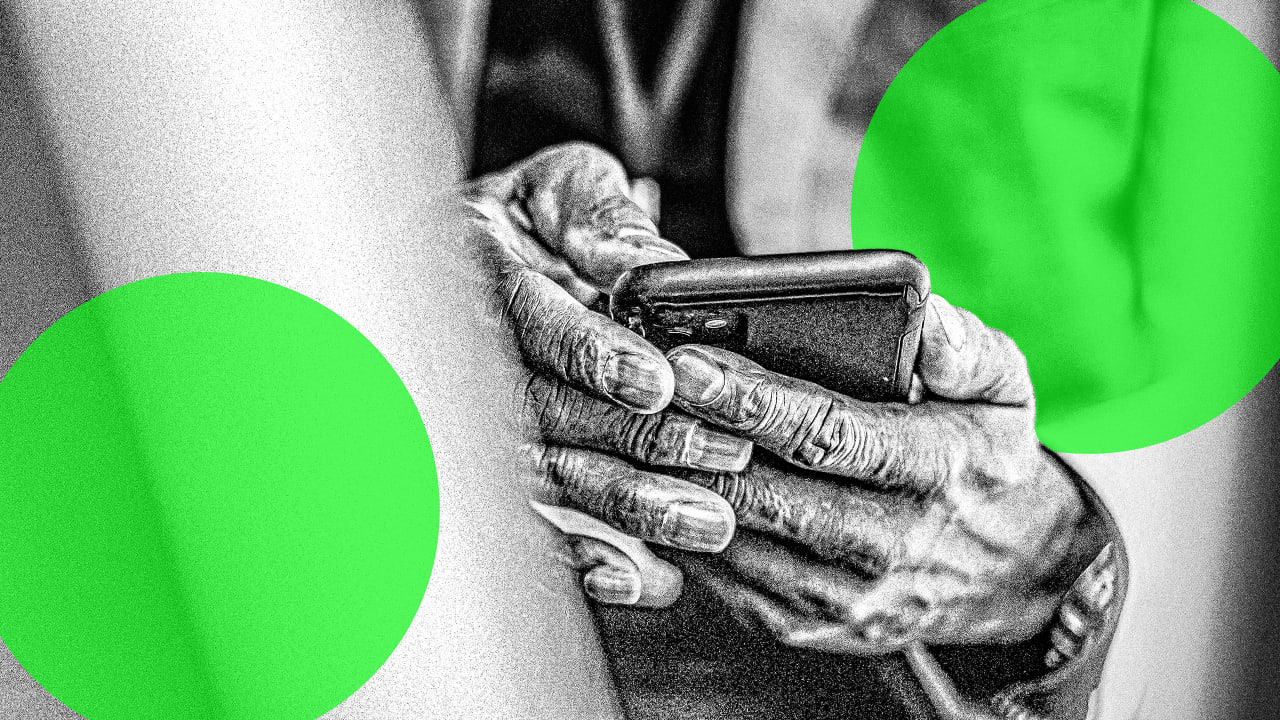 This article is republished with permission from Wonder Tools, a newsletter that helps you discover the most useful sites and apps. Subscribe here.
I have 745 apps on my phone. I use about 10% regularly. It's time for (late) spring cleaning, isn't it? Read on for 10 apps so useful I pay for them.
Learning
imagine this — Identify plants
I open this magic app and point it to a plant, flower or tree. The app gives me its name, a detailed description, information on how to care for it, pictures, answers to common questions, pests, and a place for my own notes as I learn on the natural world. Seek is a free alternative ideal for animal identification but less complete for plants.
Price: $30/year Download: iOS | android
Duolingo – Learn languages
My daughters use this app to study Hebrew and French. They practice translating, speaking, typing and answering questions. Gamification makes progress fun. I yearn to learn more Spanish and Italian, and with the paid family plan we can all learn.
Price: $120/year Download: iOS | android
mathematical tango — Enjoy math
This app for kids ages 5-10 turns math into engaging quests and puzzles.
Price: $8/month or $50/year Download iOS | android
Creativity
metronaut — Practice music
I love being able to easily access scores of a lifetime from my phone or iPad. The app allows me to play the violin with orchestral or piano accompaniment.
Price: $27/year Download: iOS | Android alternative: Tomplay is excellent on both platforms and includes a wider range of chamber music. I pay $82/year for it.
Tabs – Playing guitar
I'm new to guitar so I like how this app shows me simplified versions of songs that I can strum. Each piece is linked to a professional recording, or I can watch the performances of other app users. There is also a built-in tuner.
Price: $20/year Download: iOS | android
Paper — Draw digitally
This simple drawing app lets you create digital art without learning complicated tools. It doesn't have all the features of Procreate, another great drawing app, but it's easy and fun to use. You can create as many digital notebooks as you want to house your sketches. Price: $12/year Download: iOS
Android alternatives: Infinite Painter gets top reviews. Casual doodlers can have fun with nearly 200 brushes. Pros will appreciate the advanced tools. Free trial for a week, then a one-time purchase of $10.
Google Photos — Backup Photos
I love that I can find any photo in my collection just by typing in a name, location, or even a detail like "snow," "birthday," or "school." I use it to edit and share photos and my wife orders printed family photo books twice a year. Bonus: I love how the app creates special collages juxtaposing photos of my daughters at different stages of childhood.
Price: $30/year for additional storage and editing features. Download: iOS | android
Welfare
Awakening — Stretch comfortably
Wakeout makes it easy to exercise in 2 minutes at your desk. There are special hand and eye exercises that are useful for those of us who type a lot or stare at screens all day. A "relief" section contains exercises to relieve back, shoulder and neck pain.
Price: $25 is what I pay, bought at a sale. Download: iOS | Android Alternative: The 7 Minute Workout provides helpful visuals for simple exercises.
Head space – Relax mindfully
I listen to this app's relaxation meditations, which can be customized to last anywhere from two to 20 minutes, to unwind before bed. Since the early days of the pandemic, I've found its meditations useful for managing anxiety, and have come to rely on the app's soothing music to help me stay focused at work.
Price: $70/year or free for K-12 students/teachers Download: iOS | android
Day one — log comfortably
Apple is planning a new diary app, but Day One is still a great way to keep a diary. I like being able to add audio inputs, photos and videos. I can send a message by e-mail that I want to save in my journal. Every two years, I order a printed version of the book to reflect on the passage of time. My previous post on day one suggests ways to start your own journal.
Price: $35/year Download: iOS | android
This article is republished with permission from Wonder Tools, a newsletter that helps you discover the most useful sites and apps. Subscribe here.