Transgender double rapist Isla Bryson has complained the jail is 'full of transphobic people' after a man was charged in response to an alleged hate crime.
Bryson was imprisoned for eight years in February for raping two women.
The attacks were carried out in 2016 and 2019 when Bryson, who was born Adam Graham, was living as a man.
In a letter sent by HMP Edinburgh to the Sunday Mail, Bryson said: "I'm not doing too well because of abuse from staff, all because I'm transgender, and other prisoners too.
"This prison is full of transphobic people. The police are involved because of the abuse related to my gender. People won't stop being transphobic."
Police Scotland confirmed that a 24-year-old man has been charged with alleged threatening and abusive behavior.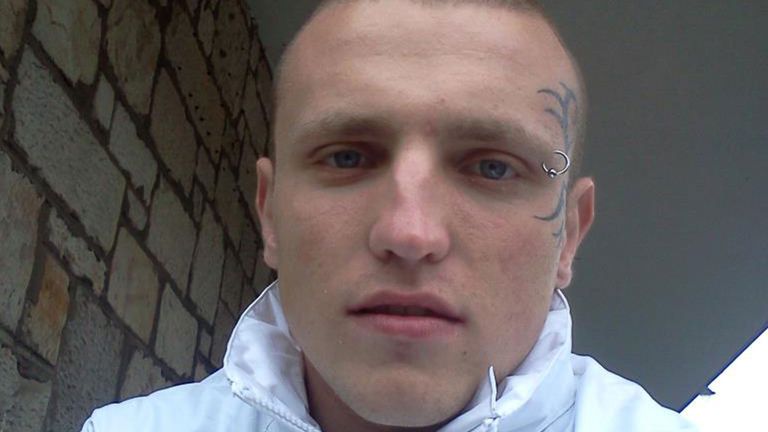 A spokesman for the force said: "At approximately 11am on Thursday 8th June 2023 we received a report of a hate crime at HMP Edinburgh.
"A 24-year-old man has been charged with threatening and abusive behavior. A report will be submitted to the tax prosecutor."
The Scottish Prison Service (SPS) said it does not comment on individuals.
A spokesperson added: "Any allegations of criminal behavior are reported to Police Scotland for independent investigation.
"We expect the highest standards of behavior from our staff. We have procedures in place to investigate allegations made against our staff and take action if necessary."
The SPS's decision to initially place Bryson in solitary confinement at Cornton Vale, Scotland's only women's prison, sparked a backlash from the public and politicians.
Bryson was moved into the male domain within days and an urgent review of the case was ordered by then-Justice Secretary Keith Brown.
The review – which has not been fully shared by the SPS for data protection reasons – concluded that women were not at risk of harm as a result of Bryson's management.
It was also said that Bryson did not come into contact with any other inmates during his stay at Cornton Vale near Stirling.
SPS Chief Executive Teresa Medhurst was also questioned at a Criminal Justice Committee meeting on the controversial case.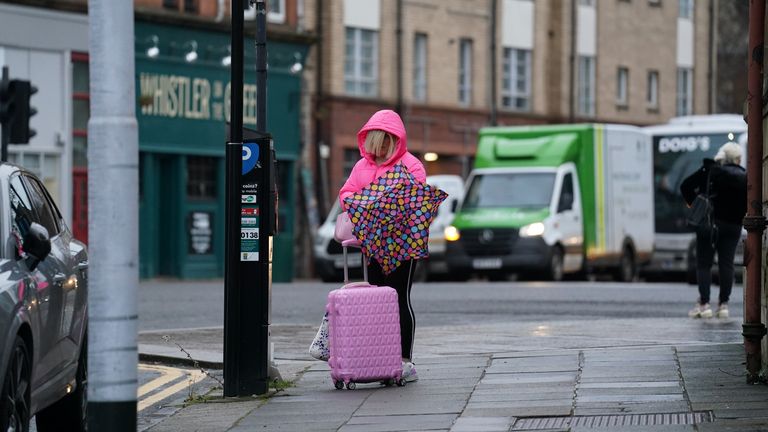 Learn more:
Transgender rapist Isla Bryson sentenced to eight years in prison
Women 'not at risk of harm' in women's prison
Scottish Prison Service boss quizzed over case
Until the broader review of the SPS's Gender Identity and Gender Change (GIGR) Policy is completed, any transgender person detained who has a history of violence against women – including sexual offenses – will not be transferred from the male domain to the female domain.
Additionally, newly sentenced or remanded transgender inmates will initially be placed in a facility that matches their birth sex.
Following Bryson's sentencing, a victim said she was sure the defendant was "faking it" and chose to change sex as "an easy way out" after the rapes.
Bryson's ex-wife also reportedly said it was a "sham to get attention."
During the trial, Bryson talked about identifying as female at age four, but said they didn't make the decision to transition until they were 29.
The court heard that Bryson still intended to do the gender reassignment and that the health department would adjust to the situation. However, Bryson faces years on a waiting list for surgery.
In the letter to the Sunday Mail, Bryson, from Clydebank in West Dunbartonshire, promised the paper "a life story" and asked for £1,000 for an interview.