A new paper from the University of Hong Kong pushes the government to issue a digital currency in Hong Kong dollars (HKDG) to reduce dependence on the US dollar as the digital asset industry takes hold.
Written by academics from the Hong Kong University of Science and Technology and Web3 industry players, the paper pleads for government support as a privately-issued HKDG stablecoin cannot compete with the market caps of multi-billion dollar stablecoins denominated in US dollars.
Paper Urges HKD Stablecoin to Overturn Local Dollar Dominance
While HKDG may not upset the dollar's global hegemony, HKDG could erode the US dollar's dominance in the government's $430 billion in foreign exchange reserves.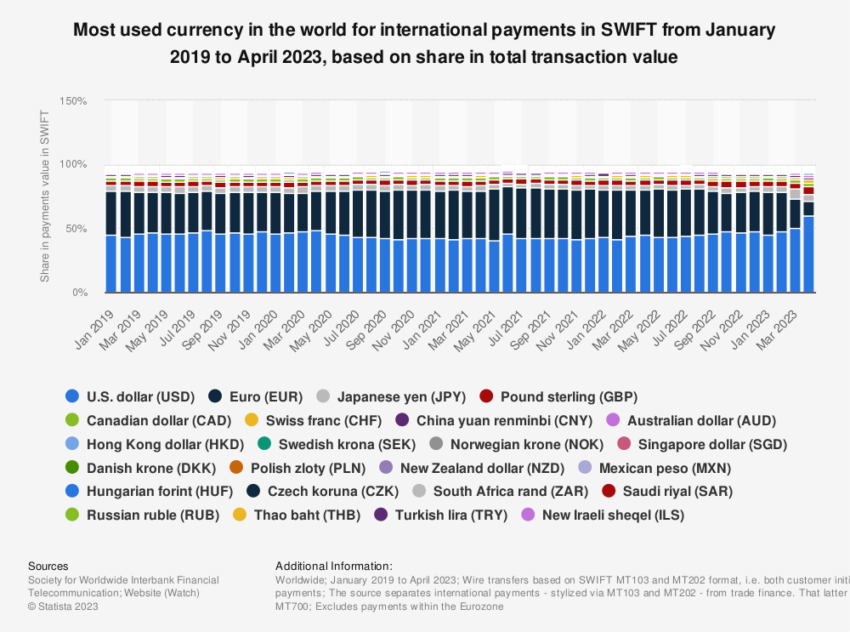 The authors say this will also pave the way for the digitization of other assets to make them more liquid and enable greater financial inclusion.
Furthermore, the coin will improve the cross-border liquidity of the Hong Kong dollar and increase transaction efficiency. Additionally, it will marry the inherent transparency of blockchain with government regulation to protect users.
The Hong Kong Securities and Futures Commission (SFC) confirmed its work on stablecoin laws in June.
Get an overview of stablecoin regulations here.
While the regulator recently set new rules for crypto service providers, the list of assets they can offer does not include stablecoins. Crypto traders often park dollars in stablecoins, which can buy other crypto assets faster than traditional fiat and provide a crucial link between the crypto and fiat worlds. Hence the newspaper's push for the HKD stablecoin which could boost crypto volumes.
Hong Kong banks could stifle crypto firms
SFC recently met with Gemini founders Cameron and Tyler Winklevoss to discuss Gemini's expansion into the region.
However, banks in the region seem reluctant to service crypto exchanges. This resistance appears to conflict with Hong Kong's somewhat strict but arguably workable digital currency framework.
Recent charges against the world's largest crypto exchange, Binance, have revealed internal admissions that people were using the company for criminal purposes. That, and the collapse of an exchange with Hong Kong roots, FTX, has caused local banks to treat the digital asset industry with caution.
HSBC bank was fined a decade ago for letting a Latin American drug cartel launder funds. It and Standard Chartered have so far refused to offer services to crypto companies in Hong Kong.
As a result, leaders had to walk a fine line. They try to stay on the good books of Hong Kong while limiting legal liability if something goes wrong.
Bank executives are also trying to grapple with the frayed political ties between East and West. Since Russia's invasion of Ukraine, China has tested the yuan's potential to replace the US dollar in international trade.
The SFC has since asked the banks why they are reluctant to engage the industry.
Without the backing of trusted banks, crypto adoption, especially at the institutional level, will be a tough sell.
Got something to say about the University of Hong Kong Journal pushing for a HKD stablecoin or something else? Write to us or join the discussion on our Telegram channel. You can also find us on TikTok, Facebook or Twitter.
Disclaimer
In accordance with the guidelines of the Trust Project, BeInCrypto is committed to providing impartial and transparent reports. This news article aims to provide accurate and timely information. However, readers are urged to independently fact-check and seek professional advice before making any decisions based on this content.