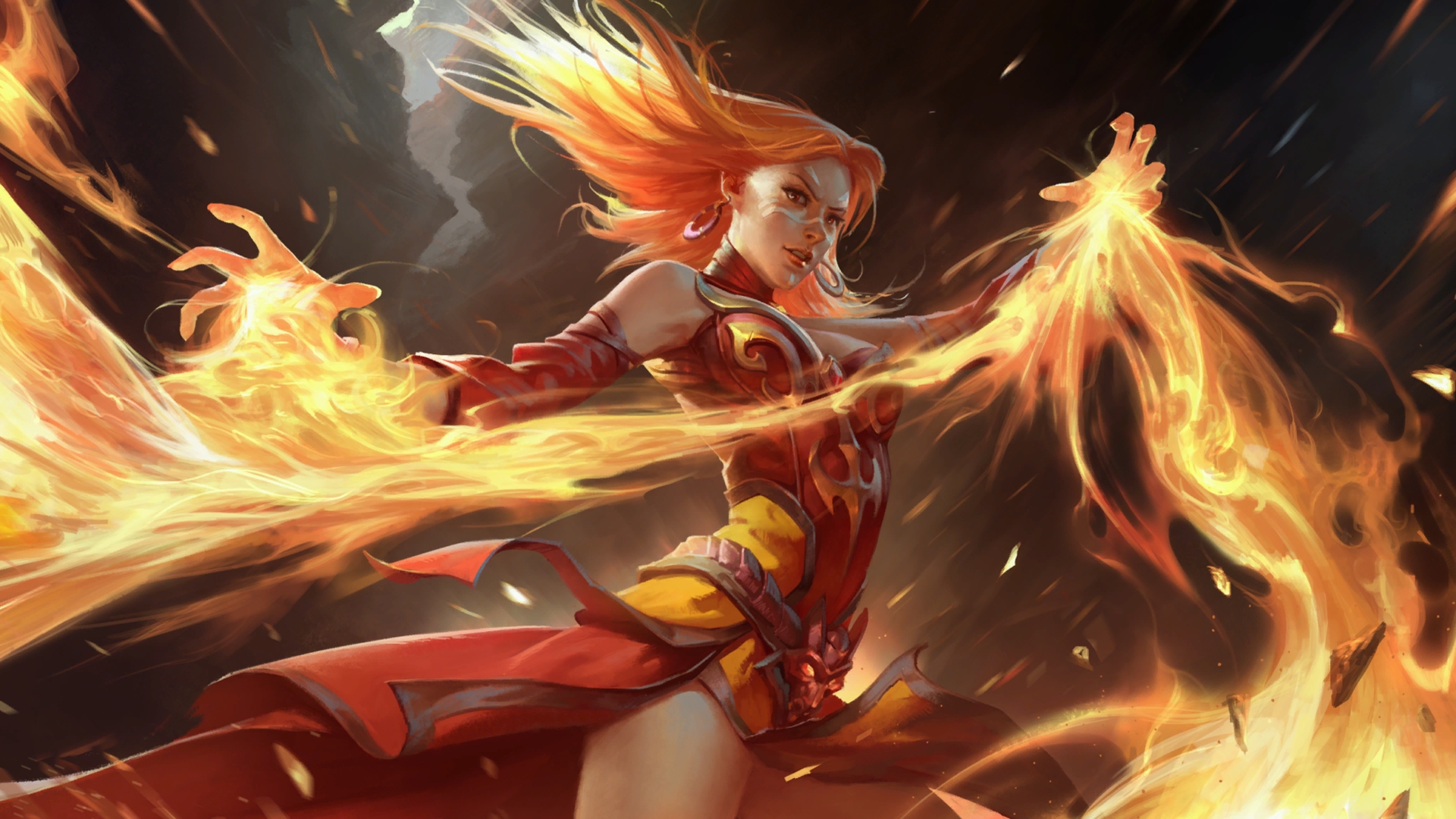 As the creator of SteamDB noted Pavel DjundikValve has asked all Dota 2 custom game creators to stop real-money monetization in their creations by August 17. A number of popular modes for the MOBA juggernaut have already been taken offline in response.
Dota 2's custom game tools have spawned a vibrant modding scene, with the most notable example being the ancestor of the autobattler genre Dota Auto Chess. Auto Chess was a bona fide phenomenon when it landed in 2019, and while a bit diminished these days, the genre it spawned continues to grow.
Some Dota 2 arcade custom games have real-money monetization through third-party platforms like Paypal or Patreon. Paying developers outside of the game gives you access to the usual microtransactions for cosmetics or, more controversially, in-game perks, as well as full-fledged battle passes.
Dota 2 Arcade games are under a non-commercial license, but Valve has not acted on the proliferation of real-money transactions in Dota 2 Arcade so far. That seems like a pretty easy call for Valve, though, which has had to deal with similar gray market economies in Counter-Strike and TF2. Having players transact PayPal with a third party to modify your own game seems like an untenable liability.
I also noticed a general feeling in the community that things had gotten out of control with the monetization of Arcade. An r/DotA2 thread from KaylinaNemo in 2020 complains about being able to purchase abilities and items with real money in a custom game, and similar cries of "pay to win" seem to have plagued the Dota 2 arcade in recent times. years.
A post from Apprehensive-Tea5559 about the removal of a custom Dota 2 game in protest at Valve's decision has many users celebrating its demise, accusing it of predatory monetization. A popular article by user PizzaForever98 also praises Valve's decision.
It's not 100% clear though. User LuminanceGayming shared an open letter asking Valve to find some sort of accommodation with legitimate developers in the Dota 2 arcade, noting that Auto Chess creator Drodo Studio's first effort in the Dota 2 arcade has been monetized. "To be clear, we're also not asking to continue the current Wild West style of monetization — neither of us thinks that's healthy," the letter reads. "Instead, we want nothing more than an official way to monetize our games." Specifically, this letter calls for the integration of the Steam wallet with the Dota 2 arcade.
In a recent video, SUNSfan and Jenkins, two developers of popular monetized auto-battling game Dota 2 Ability Arena, talked about the changes Valve has made. The two explained that they had already met with Valve employees during the development of Ability Arena and asked them to take steps to make Arcade monetization more efficient. Although SUNSfan and Jenkins found these developers likeable, they didn't seem able to push for a major overhaul of Dota 2 Arcade. "We don't like the 'wild west' of monetization in Dota," SUNSfan said. "We don't like the way it was⁠ – or is, I guess.
"Effectively, [the Dota developers] figured out what was going on⁠—obviously they're fucking Dota devs⁠—and they just weren't able to allocate resources to change anything"
Valve seems to be stepping up its enforcement of secondary savings around its popular competitive games. This Dota change comes just after Valve pressed a reset for how Counter-Strike professional tournaments can be run, making cash payments from event organizers to teams more transparent and protecting against conflicts of interest. potentials.