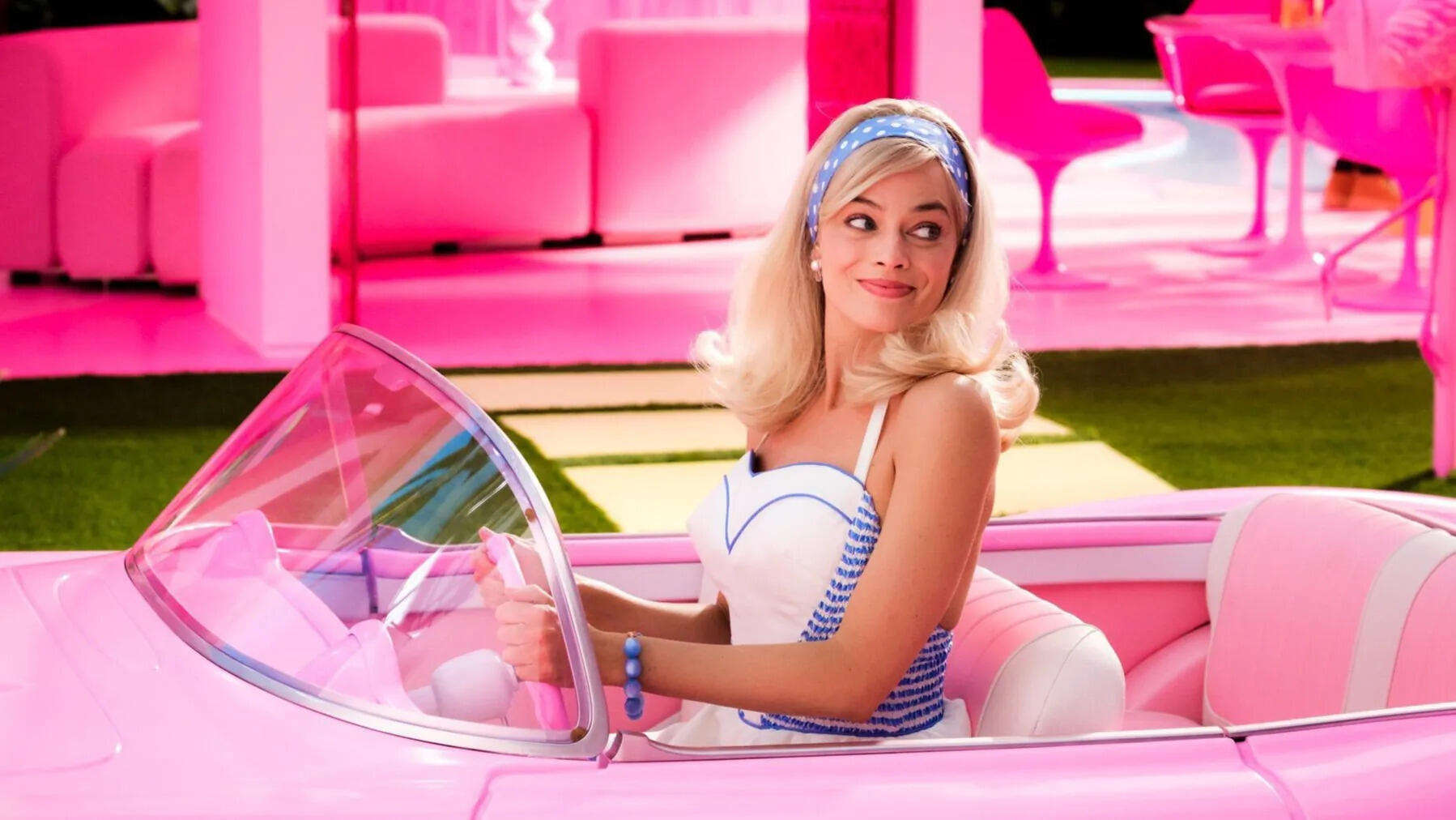 In the kingdom of fashion dolls, none can live up to the timeless allure and perpetual fascination of Barbie. Created by Mattel in 1959, Barbiehas captured the hearts and imaginations of generations of children and adults alike, transcending its status as a mere toy to become an enduring symbol of fashion, style and innovation. Since its inception, Barbie has demonstrated an amazing ability to stay ahead of the ever-changing world of fashion, earning its reputation as the epitome of chic. of fashion.
One of the most notable aspects of Barbie fashion is her groundbreaking introduction as a fashion doll. At a time when dolls mostly imitated baby action figures, Barbie burst onto the scene with her adult proportions and an expansive wardrobe that echoed the changing tastes of the times. It marked a revolutionary departure from the norm, ushering in an era of imaginative and fashionable gaming. By allowing children to engage in fashion as a form of expression, Barbie has inadvertently become an agent of empowerment, giving young minds a canvas on which to project their dreams and aspirations.
In the realm of pop culture, Barbie's stature as a fashion icon is further amplified. Her appearances in movies, TV shows, and various media not only cemented her cultural relevance, but also solidified her status as a style model. She is more than a doll; it is a cultural touchstone, imprinted in the collective consciousness as a symbol of glamor and fashion.
In conclusion, Barbie's enduring fashion is the result of a convergence of factors that seamlessly intertwine her innovation, adaptability, inclusiveness, aspirations and icon status. She stands as a timeless figure whose appeal spans generations, resonating with the young and the young at heart. Barbie isn't just a doll; it's a reflection of our evolving relationship with fashion, a testament to the power of play and self-expression, and an enduring beacon of style in a changing world.
Dress up like Barbie!
Dressing like Barbie often involves adopting bright colors, playful patterns and a touch of glamour. Here are 10 chic ways to channel Barbie style:
Pretty in pink: Opt for a monochrome pink outfit. Pair a pink blouse with a matching skirt or pants. Add pink accessories like a belt, purse, and shoes to complete the look.
Glamorous dress: Wear a long dress with sequins or a metallic finish. Look for a dress with a fitted bodice and flared skirt to create that iconic Barbie silhouette.
Playful Polka Dot: Choose a dress with polka dots, which is a timeless pattern often associated with retro glamour. Consider a fit and flare style to capture Barbie's vintage vibe.
Pastel Perfection: Create an ensemble with soft pastel tones like mint green, baby blue and lavender. Combine a pastel top with a matching skirt or pants for a soft and feminine look.
Statement Accessories: Embrace oversized accessories that grab attention. Think chunky sunglasses, chunky necklaces, and bold earrings that add a touch of glamor to your outfit.
Sparkling Sequins: Incorporate sequins into your outfit. Opt for a sequin top, skirt or even a sequin blazer for a touch of dazzling Barbie style.
Barbie Logo Tee: Wear a Barbie logo tee with a denim skirt or high waisted jeans. This casual yet elegant look pays homage to the iconic Barbie brand.
Floral fantasy: Choose dresses or ensembles in bold floral prints. A flowy floral dress or a crop top and skirt combo can capture the fun, girly essence of Barbie.
Retro Vibes: Explore vintage-inspired pieces like high-waisted shorts, cat-eye sunglasses and A-line dresses. These retro elements are reminiscent of classic Barbie looks.
Monochromatic Elegance: Create an all-white or all-black outfit. Opt for a tailored pantsuit or chic cocktail dress in one of these monochromatic hues for a sophisticated Barbie look.
Remember, Barbie style is all about embracing your individuality, having fun with fashion and adding your own personal touch to her iconic looks. Mix and match these ideas to create your own chic Barbie-inspired sets.